Did you know that "We Are Lean And Agile" is an accredited ENGAGE™ training Company?
With

ENGAGE™

you have all the tools you need to get your processes lean and agile
Engage Process Training
As part of any new software implementation training is vital to ensuring you get the best of the software. ENGAGE™ is easy to use but a basic level of Engage process training will help you accelerate your delivery.
We offer value add training services by our ENGAGE™ certified trainers. We are happy to tailor the packages and delivery methods to the way you wish to receive them and offer best practice advice and guidance on the approach to deliver you most value.
We offer both onsite and webinar training packages tailored to your needs and are happy to provide this service to all UK customers of ENGAGE™ regardless of where the product was purchased.
Want a full days training onsite or just an hour masterclass webinar on advanced analysis? We are happy to help.
Knowledge Transfer
We understand how difficult it can be to get a project running and achieving straight away. Maybe you have a new team delivering a new project, maybe your analysts are inexperienced or maybe you just want to deliver faster? The ENGAGE™ tools provide many features to help inexperienced and experienced analysts deliver savings and better outcomes for you organisations but if you want some help we are happy to assist.
To support our customers project needs we offer bespoke packages to help make your projects sustainable and successful. We can provide workshop facilitation, shadowing, mentoring, planning and strategy development services as well as detailed knowledge of the use of ENGAGE™.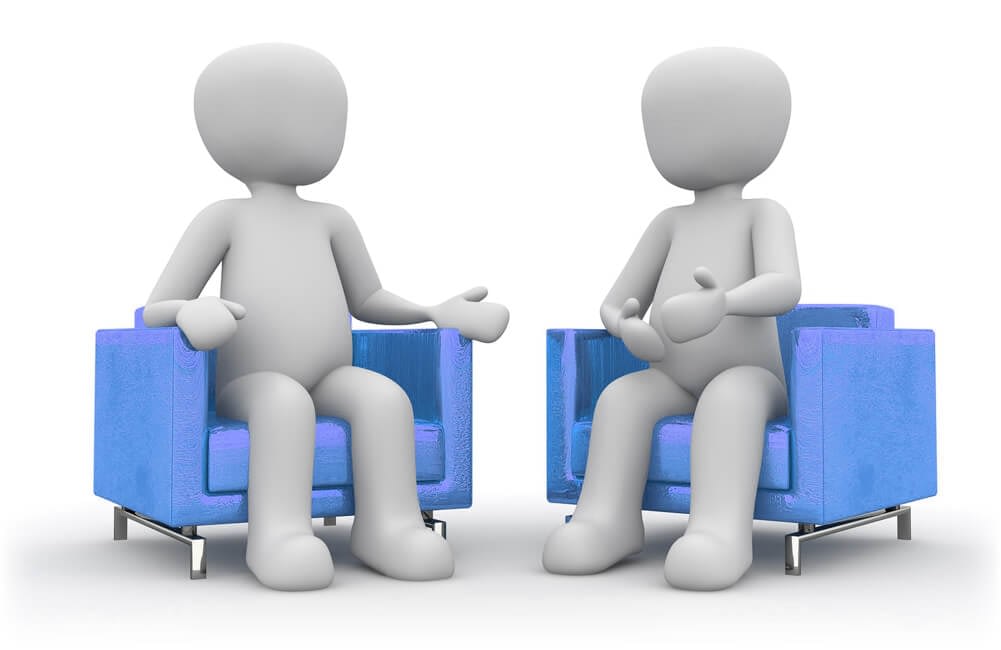 Our consultants have many years' experience of both public and private sector business process improvement projects, transformation and change management and are happy to assist in developing your improvement, project or program teams. With Agile, Prince2 and MSP trained consultants we can really bring some value add services to your organisation.