ICIPS '21st century public services; don't read the history; be part of making it'
15 March, 2018 @ 9:00 am

-

5:00 pm
Everyone recognises that the present way public services are delivered is not sustainable. Radical change needs to be adopted; embracing new technologies, breaking down barriers between delivery organisations and finding continuity within a changing political landscape will become increasingly important. With such radical transformation required it can be hard to understand how any one project or individual can make a difference.
Key Speaker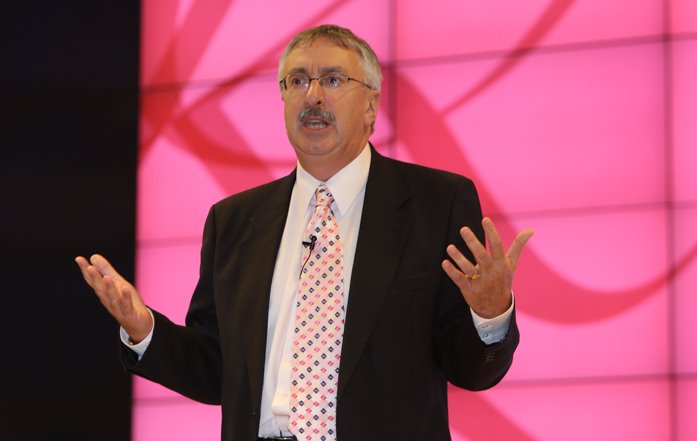 Paul Sloane
expert on lateral thinking, innovation, and leadership, and champion of public sector reform
We are delighted to welcome Paul Sloane as our key note speaker; an entertaining, thought provoking, motivational speaker and a recognized expert on lateral thinking, innovation, crowdsourcing and leadership. Paul is the author of 30 books on lateral puzzles, creativity, innovation and leadership. Over 2 million copies of his books have been sold.