Following the SW Local Gov Digital Peer Group Event
We ran a great session at the recent SW Peer Group event. We had a really good interactive session looking at Local Government supply chains and playing the Beer Game. As part of the end of that workshop we did an exercise to assess your organisation against the Local Government Digital Service Standard in the Kahoot quiz shared later. The results were really interesting and provoked interesting discussions so I thought it is worth replicating across the groups and for all who want to look at it.
There is two options for running this one is a survey I created using Outgrow that you can submit individually and the other is a quiz I created using Kahoot that you can run in your organisations amongst your teams to measure where you think you are against the standard.
Both are excellent products Outgrow is a paid for service and Kahoot is a free/freemium service you can utilise in your organisations for nothing to make boring presentations a bit more interactive (I have done a GDPR session solely in Kahoot and I think that passes the boring test!).
Outgrow is a lead generation piece of software but as you will see there is no need to give us your details we are doing this because we believe in the standard and Local Government not to get your details. It is deliberately anonymous to allow people to honestly test themselves and ask others to do it an to get a picture of where we are right now and hopefully to facilitate some discussion in your organisations about how you improve from an impartial position.
Cards on the table here, what we intend to do with the data or would like to do is firstly(and guaranteed to happen even if none of the subsequent value add steps happen) to make it freely available to all of the public sector and secondly to work with LocalGovCamp and Public Sector Digital Transformation to analyse and report upon the findings to give an 'As Is' picture plus look at recommendations over what could be done to improve that and to make it freely available to all of the public sector. Those are not the only partners we would like to involve those are the primary ones (We have yet to ask!). If you are interested in being involved as an organisation or individual just email sales@weareleanandagile.com and explain what with/how you can help/contribute. I can really see a value to this to Local Government and collaboration opportunities, we can really start to look at what we can work together on and all benefit.
Our interest in this is purely as a part of the LocalGovCamp community. We offer the best process improvement software to help on your journey and support you to deliver change. If you are mapping processes and still using Visio watch out for our imminent blog on 'Why we need an alternative to Visio'
If you are aware of our products and appreciate our work please take a minute to vote for us in the DL100 Awards we are up in 2 categories SME and Public Service Innovation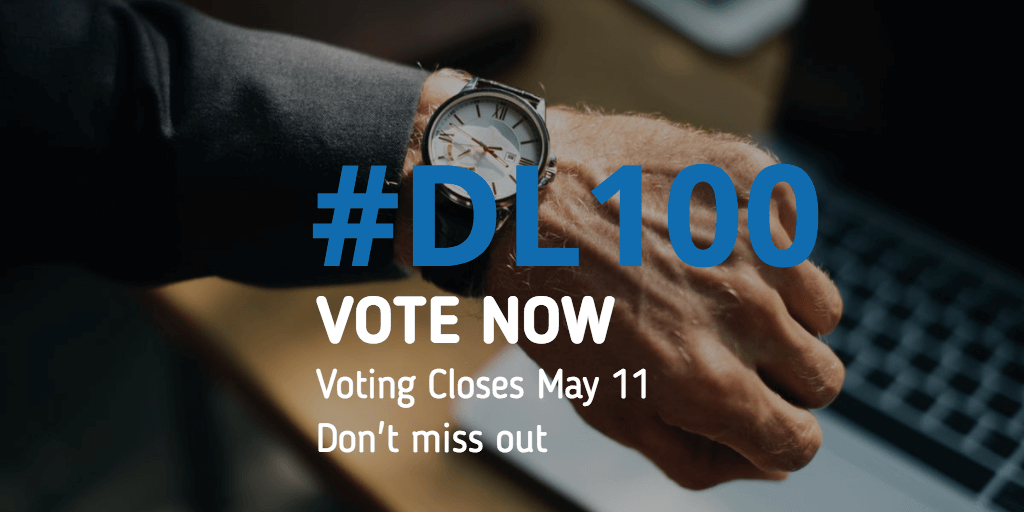 This is an assessment that can be done individually. We hope enough people complete this to get a good set of data to produce a report to be launched at LocalGovCamp in September.
This one asks you to rate yourselves on a scale of 1-10(1 being low) against the 15 elements of the Local Government Digital Standard. At the end you get an overall average as well as splitting the scores across 3 categories and giving you an average for those we hope this will give you added insights as to where to focus your efforts. The three categories are the 3 elements that lean would tell you to get in place to deliver a programme:
Purpose – the strategic purpose elements of the programme
Process – the operational process elements
People – the elements relating to people
Group Option – To run with your teams at the office
This one is slightly different and designed to be done with your teams. Built on Kahoot.it it is a free piece of software for making sessions a bit more fun and interactive. There is a premium version where you can add your logo and get more data but the free version offers a lot of features and it passes my test of easy to pick up and use. The software is used extensively in schools and you can do a number of different interactive sessions at the moment I have just used survey(like this one) and Quizzes which operate in a similar way but answers get scores and you get leaderboards which really gets people competing.
To run this with your teams is very simple and you need just a computer/screen to run the quiz and people to have a smartphone or other device to answer on. Steps to running it are as follows
'Quizmaster' follows this link and starts the poll (as either an individual game or a shared device game if you do not have enough devices) which generates a unique ID
Participants go to kahoot.it and enter the ID and their name to join. Please note this is designed for schools so the entry of any rude names will get automatically changed by the system – this I found out the first time I played it!
'Quizmaster' starts the poll when ready
If you would like the data to analyse feel free to email sales@weareleanandagile.com with the date and time you played and we will forward you your excel output
If anyone is interested in improving the way the look at processes with a much better than Visio Alternative click below. We offer free trials and are happy to demonstrate the benefits to you just get in contact.