Do you need help to optimize your improvement processes? "We Are Lean And Agile" offer services to help you optimize your process improvement projects and programmes
With

ENGAGE™

you have all the tools you need to get your processes lean and agile. Let our consultants help you improve the way you deliver continuous improvement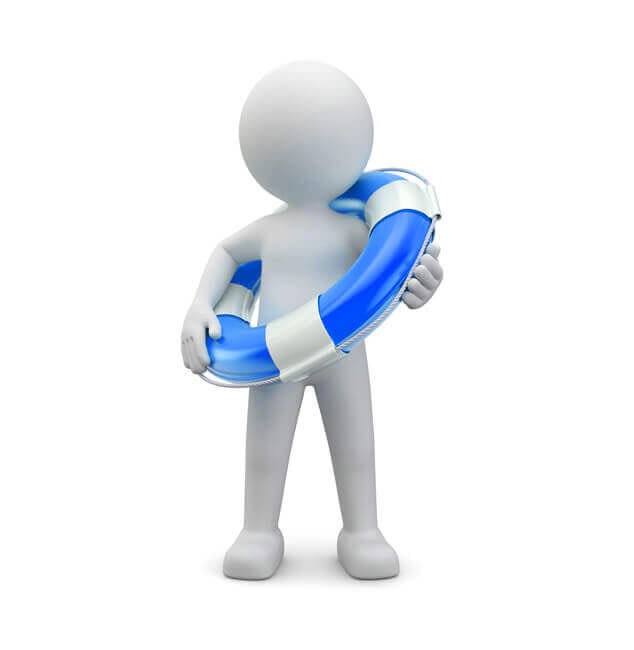 Continuous improvement consultancy and organisational development
As part of any improvement projects an important element is to build your organisations capacity and capability to deliver. ENGAGE™ is easy to use and delivers many benefits just by starting to use the software but to really start to deliver projects and improvements at pace you need the right approach and to start to change your culture.
We offer value add consultancy to help you learn and understand best practice approaches to delivery without having to suffer the pain of learning the lessons. We are happy working within all methodologies including lean, six sigma, agile, waterfall, kata and Lean Startup to name just a few. We believe the best methodology is achieved by blending the best of all that fit your organisation and its goals.
With 20 years experience in business improvement, process improvement, quality improvement and transformation our consultants can help you optimize your delivery programme and really accelerate transformational change.
Whether you need help setting up your improvement functions or your wider programmes why not let us help you really hit the ground running. We can help analyse your current approach and suggest actions to help you improve your organisational maturity and capability to deliver better results faster.
Knowledge Transfer
We understand how difficult it can be to get a project running and achieving straight away. Maybe you have a new team delivering a new project, maybe your analysts are inexperienced or maybe you just want to deliver faster? The ENGAGE™ tools provide many features to help inexperienced and experienced analysts deliver savings and better outcomes for you organisations but if you want some help we are happy to assist.
To support our customers project needs we offer bespoke packages to help make your projects sustainable and successful. We can provide workshop facilitation, shadowing, mentoring, planning and strategy development services as well as detailed knowledge of the use of ENGAGE™.
Customer Testimonial
Throughout his tenure, Andy demonstrated an acute understanding of what is involved in creating a sustainable service for supporting digital transformation and achieved this through his ability to engage meaningfully with stakeholders at all levels. Through clear supplier management, Andy was also instrumental in achieving considerable cost savings for the client, reducing the ongoing cost of ownership for the digital services technology platform by challenging assumptions within BAU contracts. As well as adding value during his engagement with PCC, Andy created a legacy in terms of the way in which senior decision makers perceive digital services and the opportunities that they present.
Jonathan Freeman – Delt Shared Services
Our consultants have many years' experience of both public and private sector business process improvement projects, transformation and change management and are happy to assist in developing your improvement, project or program teams. With Agile, Prince2 and MSP trained consultants we can really bring some value added services to your organisation.
So what can we deliver to your organisation?
Get everyone up to speed
Let our trainers coach your team to deliver the best solutions.