LEGO® Serious Play
Build your way to better business – a powerful tool designed to enhance innovation and business performance
Tap into the hidden expertise of your organization. Transform insight and awareness into commitment and shared goals built with the Lego Serious Play methods
We are Lean and Agile offer a number of Lean and Lean StartUp games to help share knowledge in a fun and effective way. Lego Serious Play is a fantastic tool for your toolbox
We focus here on LEGO® SERIOUS PLAY® methodology
Lego Serious Play (LSP) Workshops – A way to unlock creativity, problem solving and engagement
Traditional meetings do not create the environment for solving complex challenges for your organisations and teams. Often 20% of the people contribute 80% of the content leaving 80% of the attendees creating very little. How do we tackle our complex systems and challenges and involve 100% of the participants knowledge and creativity? How about LSP sessions?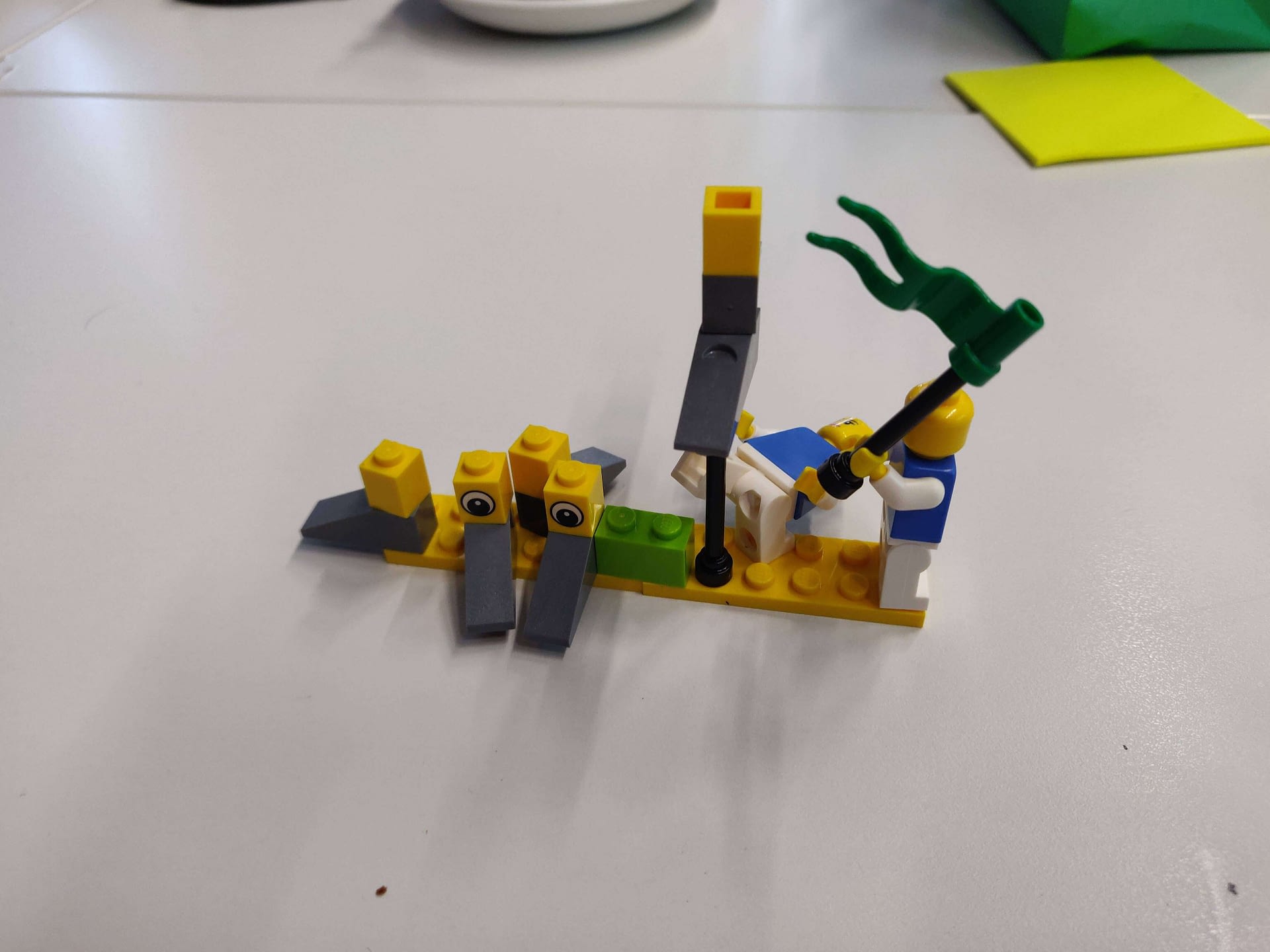 LSP was born in 1996 when Lego owner Kjeld Kirk Kristiansen connected with 2 academics Bart Victor and Johan Roos. They wanted a better way to engage people in solving the big complex organisational problems, traditional meetings and workshops were not delivering results. They wanted to unlock everyone's creativity in sustaining and improving the business in troubling times. LSP was the result.
LSP was effectively 'released' in 2002 with a solid training model being in place. LSP has iterated and improved over the years with it now being an open sourced methodology.
LSP is now used in organisations like Lego(it had to be said and would be weird if not!), Google, Microsoft, Coca Cola, Pfizer and Toyota. It has to be worth a look.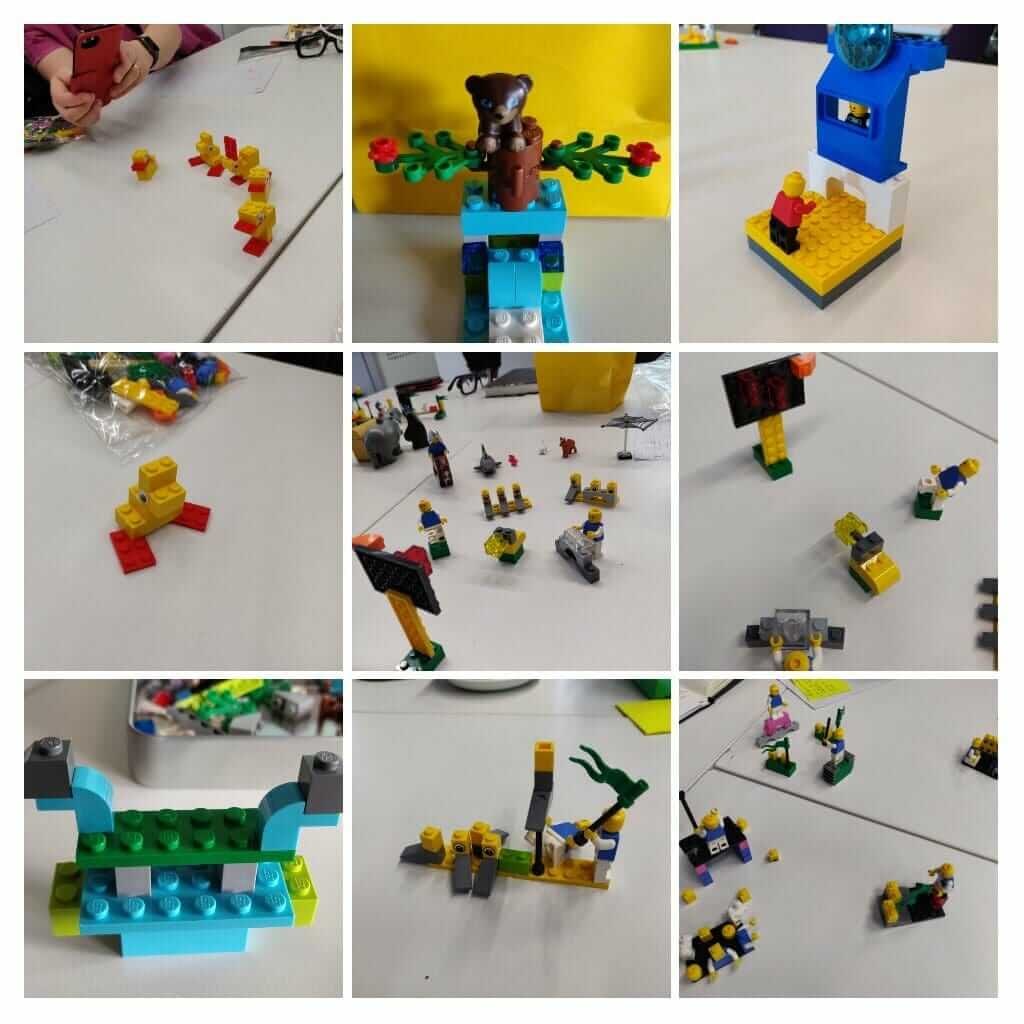 Gamification and the Lean Startup methodology (LSM) have become buzzwords in academic literature, entrepreneurship and business practices worldwide.
Please contact us to here about more options for game based learning to suit your organisations needs.
Creating lean in meetings
Picture the last meeting you were in. Sat at a table with colleagues. How engaged were the participants in the meeting based on their body language?
LSP for me has many benefits one of which is creating 'Lean In' meetings. How do we get 100%* of the participants to engage 100%* of the time in solving the organisations big hairy audacious problems? In a that meeting you thought about, how many people were leaning forward engaging and contributing to the outcomes? LSP helps you do this.
*not guaranteed, obviously there is the odd participant that doesn't get on with it.